Essential Oil - Topical Use Booklet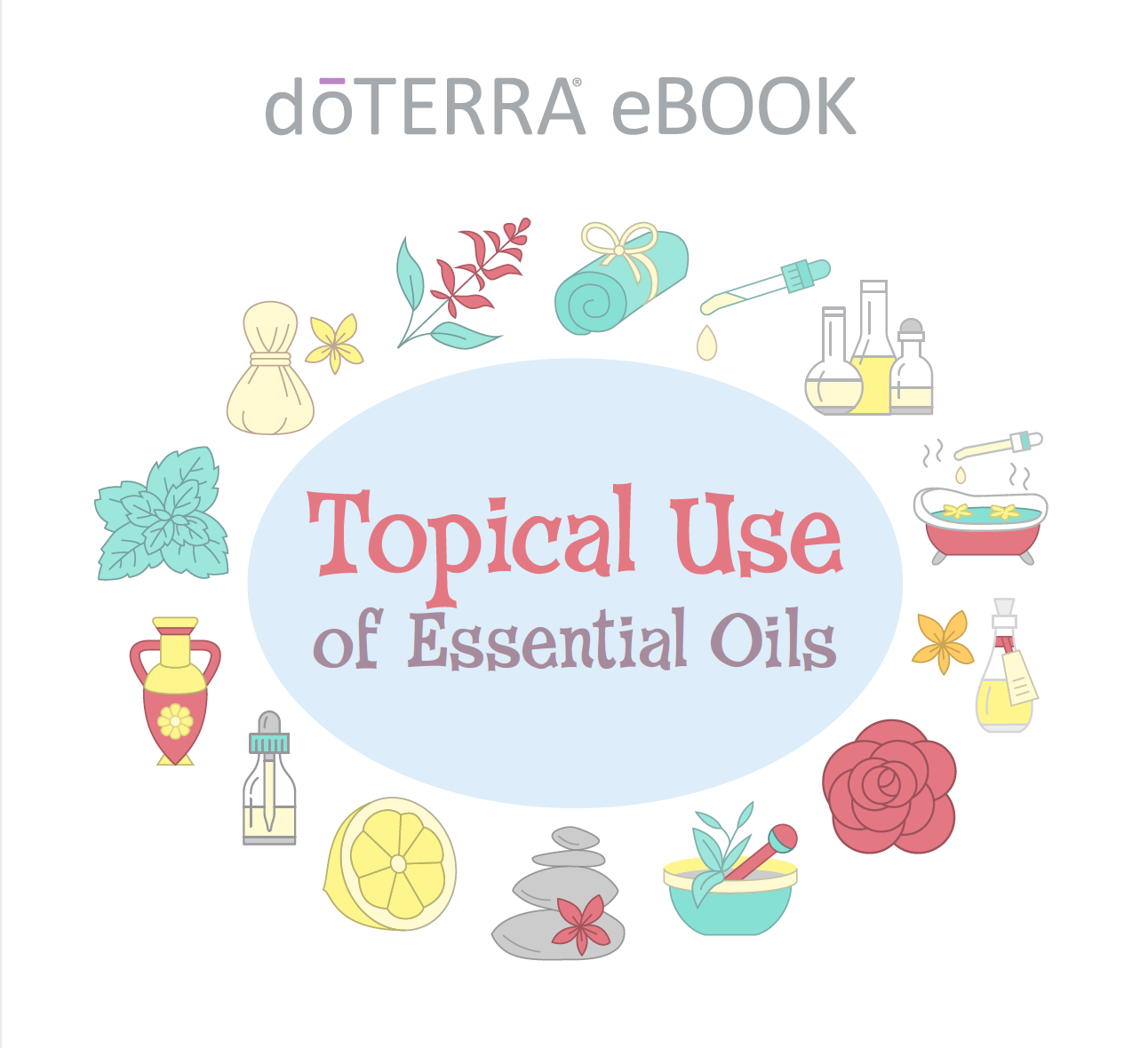 Essential Oil - Topical Use Booklet
CLICK PURCHASE FOR YOUR FREE INFOGRAPHIC!
FILL IN YOUR CONTACT INFORMATION

BUT SKIP THE PAYMENT INFORMATION

RECEIVE YOUR FREE GIFT !
Topical application of essential oils is one of the fastest, simplest ways to experience the benefits of essential oils for the body. When used correctly, essential oils can be extremely beneficial for the skin, soothing for the body, useful for massage, and used in a variety of ways in everyday life. Topical application is unique because it allows the user to target specific areas of the body to achieve a desired effect. Click here to learn more!