Vitality - Essential Oils for Longer Life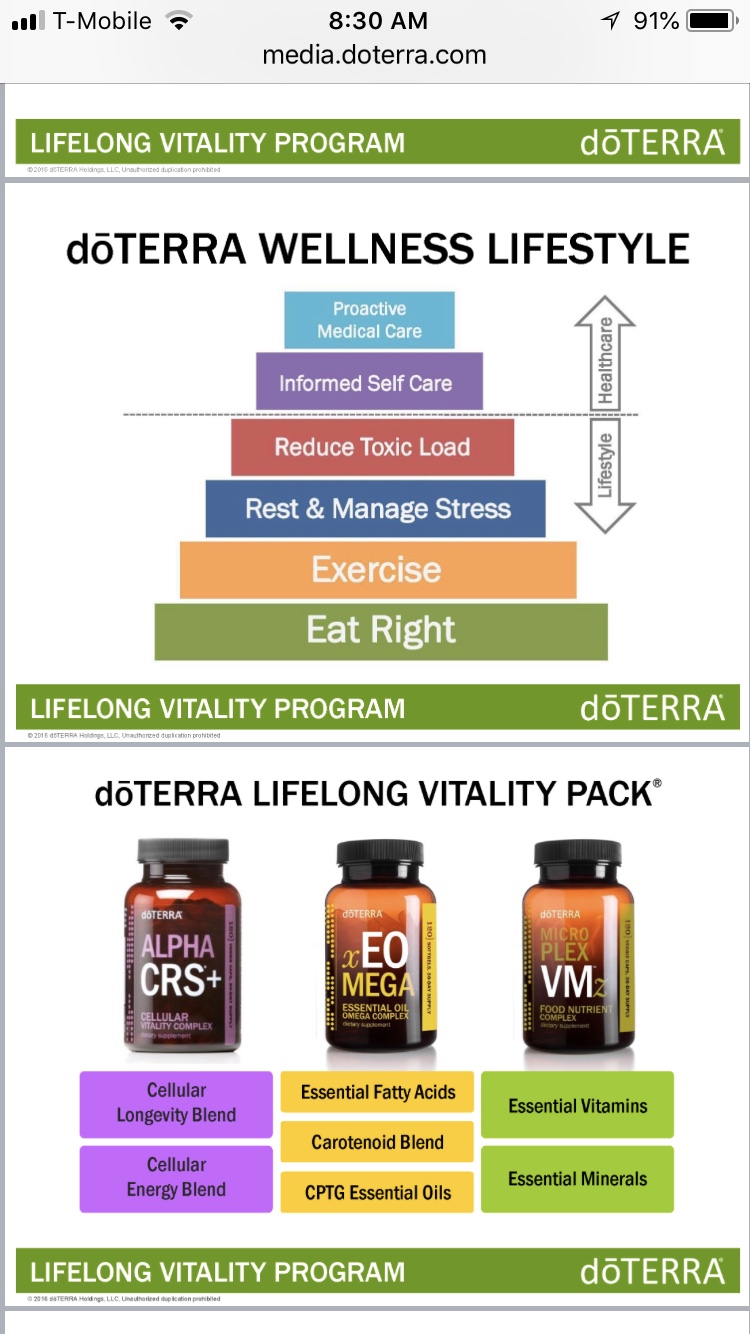 Vitality - Essential Oils for Longer Life
CLICK PURCHASE FOR YOUR FREE INFOGRAPHIC!
FILL IN YOUR CONTACT INFORMATION

BUT SKIP THE PAYMENT INFORMATION

RECEIVE YOUR FREE GIFT !
Our lifelong health and vitality depend on many factors including diet, physical activity, weight management, rest, stress management, exposure to toxins, and inherited genetic predisposition for disease or wellness. While some of these variables are beyond our complete control, breakthrough scientific research is revealing many ways we can influence—and even control—significant factors of aging and wellness. A long life full of vitality and healthy aging begins with providing your cells with essential nutrients and metabolic factors to help them perform optimally. Click the link above to get more information!