10 lb Pool Spa & Bath Minerals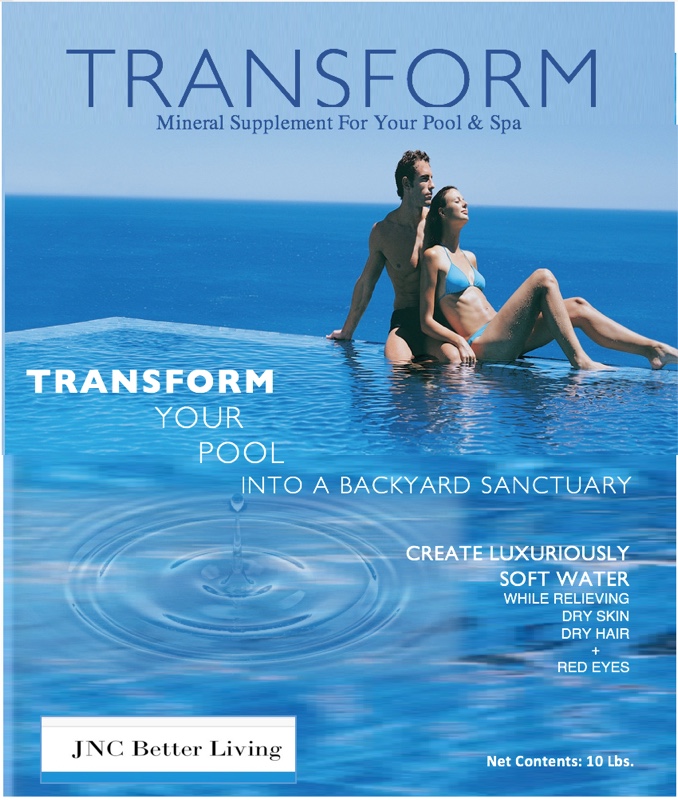 10 lb Pool Spa & Bath Minerals
Our unique blend of minerals is designed for the ultimate spa experience.
TRANSFORM your body, creating rejuvenated, softer skin and hair, relieving dryness and improving nerve and muscle function, as you TRANSITION your mind to a state of tranquility.
This anti-stress blend will relax and soothe you, and after regular use, your skin will be more hydrated and softer, reducing the need for daily moisturizer.
Use of this product will also inhibit build-up on walls of pool, spa and tub.
This 10 lb. size is a great size for your spa or to have on hand for topping off your pool!
sale
DOSAGE INFORMATION:
Dosage is 1 lb. for every 300 gallons of water.
Average bathtubs are 100 gallons = 5 oz. dose (1/6 of a 2 lb. bag)
Average Hot Tub is 300 gallons = 1 lb. dose (1/2 of a 2 lb. bag)
Average Pool of 12,000 gallons = 44 lbs. (Two 22 lb. buckets)
DOSAGE can be adjusted for personal preference.