Physical, Emotional & Mental Balance in Your Life!
Products & Services for a Happier, Healthier, & Longer Life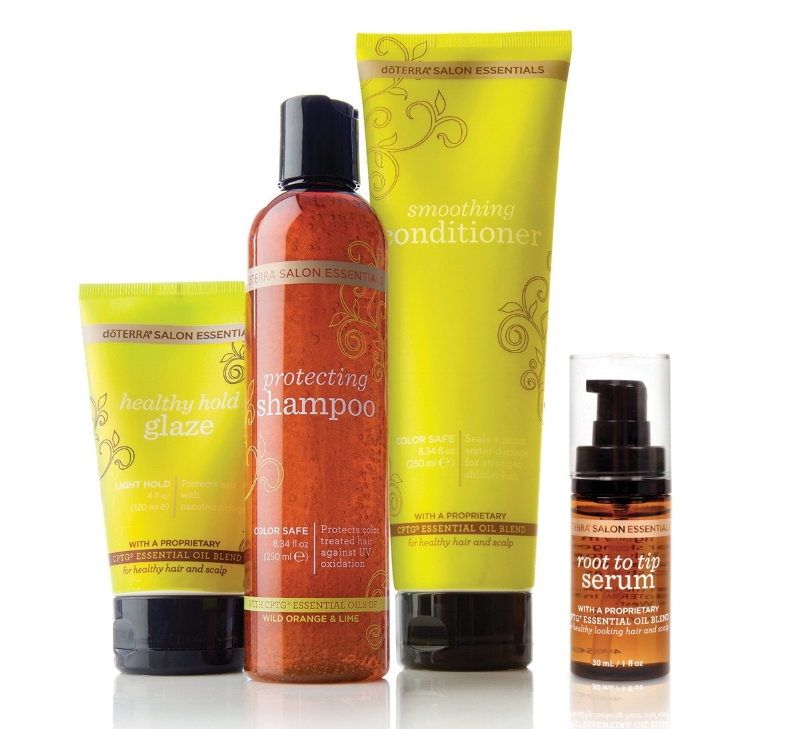 Search for FREE Information
About us
JNC Better Living was founded with the objective to make the world a better place!
We strive to do this through the products we offer, and the services that we provide, with the goal of helping you live a happier, healthier, longer life.

Our product range includes Essential Oils, Personal Care, Skin Care, Bath & Pool Minerals and more! Our services include essential oil, yoga and nutrition coaching and education!
We focus on providing people like you, seeking healthier lives, with alternatives in order to avoid chemicals and replace them with 'All Natural' solutions, for you and your families.
Everything we offer has been tested by our team and we stand behind every one of our products and services.
Welcome! We are so happy you have joined us on this better living journey!